Top-Notch

Siding Installation Gainesville, FL
As a local roofing contractor in Gainesville, Florida, we offer top-notch siding installation, repair, and replacement for both residential and commercial properties. Your property's roof and siding are the most critical parts of your building which is your primary source of protection from outside elements.
Mother Nature has a very uncontrollable, unpredictable, and inevitable behavior which might cause significant damage to your property if you're not prepared. Apart from your roof, your siding is always exposed to harsh weather, and they sustain damage from impacts brought about by hardened debris.
To ensure the safety of your property, installation of a durable siding will prevent water leaks and other physical damages caused by inclement weather. If your siding has underlying damage, cracks, or holes, water will seep in and cause more damage to your property.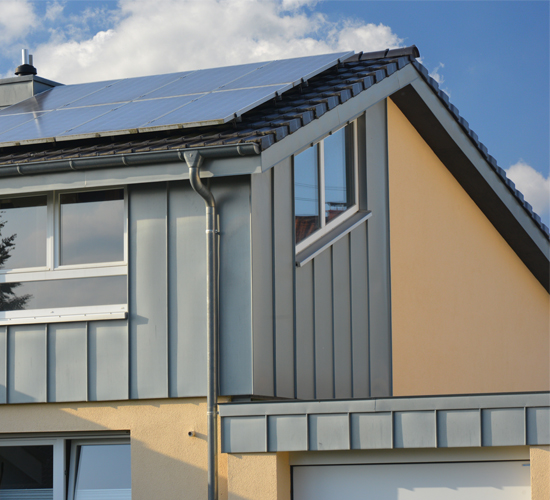 Types Of

Siding Materials