Commercial Roofing Gainesville, FL
Reliable Roofers,

Quality Roofing Services
A tough and durable commercial roof will not only protect the occupants of your building and your assets, but it will also help attract potential customers into your business. You'll have to ensure that your roof is made from high-quality materials to withstand inclement weather.
As a professional roofing contractor in Gainesville, Florida, we'll guide you in choosing the best roofing materials to use and how to install them to get your property ready for anything. Our expert roofers have been dealing with mother nature's unpredictable behaviors for many years.
We provide customized roofing services to commercial property owners. If you need professional assistance on roof installation, roof repair, and roof replacement, we're here to help! When you have a proper roof for your business, you'll be able to reduce your energy consumption and your energy bills as well.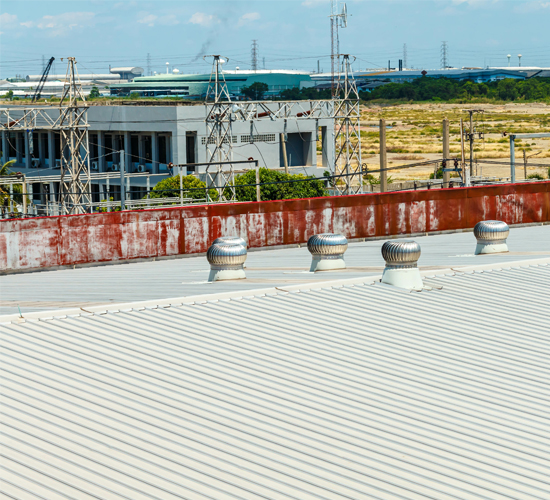 Commercial

Roofing Materials