Residential Roofing Gainesville –
We'll Make Your Home

Comfortable And Dry
Make your home safer by using premium roofing materials. You can choose from a wide variety of roofing materials for your residential property. Still, the great challenge is finding which one will work well for you. In that case, seeking help from the right roofing professionals is the best choice.
Because your roof is the number one source of protection against the elements, you'll need to keep it as durable and in excellent condition, at all times. Cheapest materials are not always the best, strong winds and heavy rains can easily destroy your roof and damage your property if they're made of substandard materials.
When you hire us, we'll ensure to protect your investment and your family by providing a full roof that can withstand outside elements. Our experienced experts are very familiar in dealing with any roofing problems such as roof installation, roof repair, and roof replacement. We'll make sure that your family is safe and covered from the top.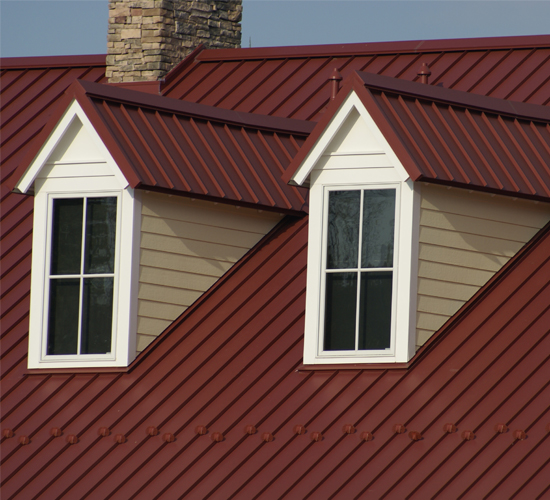 Types Of Residential

Roofing Materials